Ammunition that your guns will downright devour, from Latin America's foremost producers.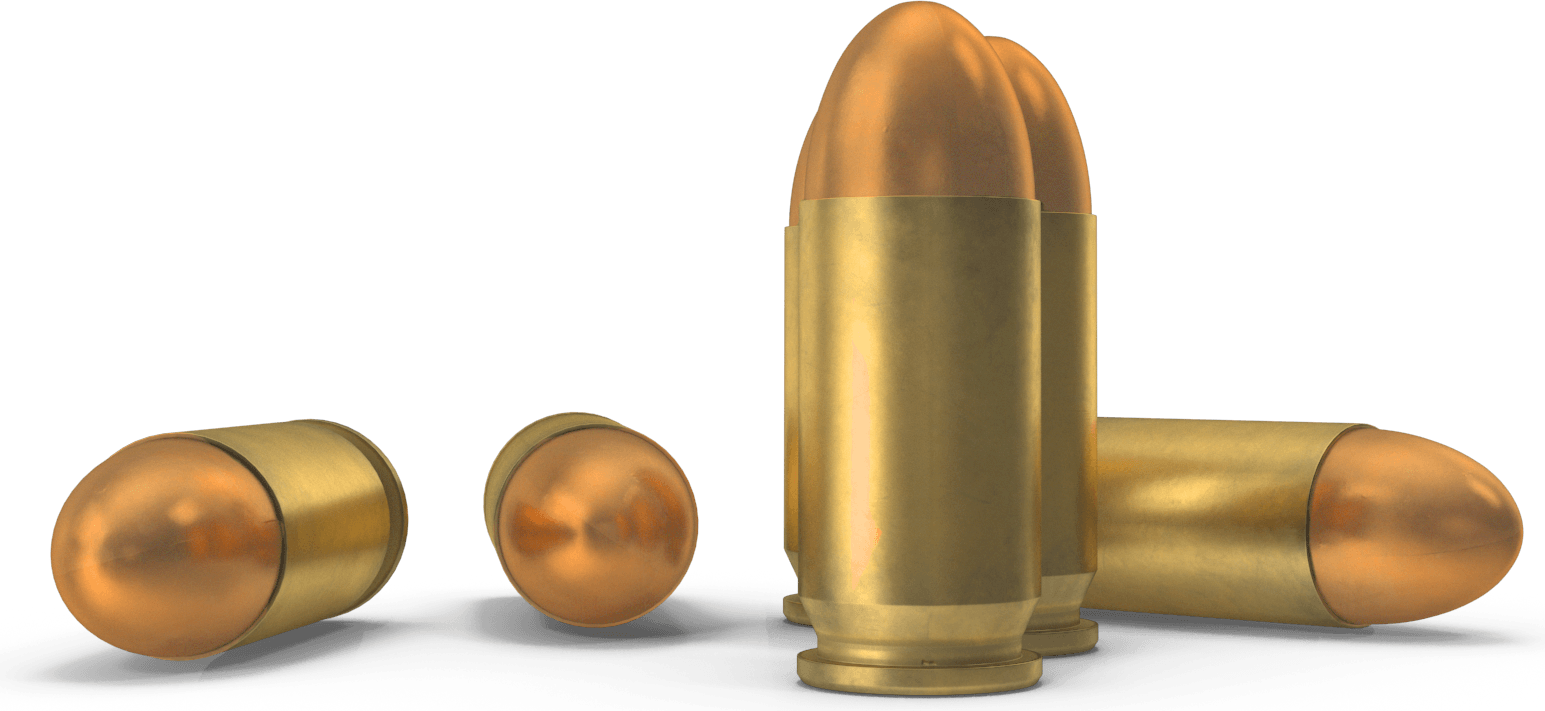 They crave lead and feast on recoil. They are born with a gluttonous appetite for speed and accuracy. We believe that getting the most out of your firearm begins with what you put into your firearm. And that's why we only source the best raw materials to manufacture the best ammunition possible. Let the feeding frenzy begin.
Aguila PRO Shooters
Kaleigh Lawson, Skeet
6X Krieghoff All-American
6X World Skeet Medalist
2021 World Skeet Ladies Wayne Mayes Third
2021 Mini World Skeet Ladies .410 Runner-Up
2020 World Skeet Open Doubles Third
2020 World Skeet Ladies Runner-Up
Meet Team Aguila
Innovative Performance With Every Shot
Trusted By Law Enforcement Around The World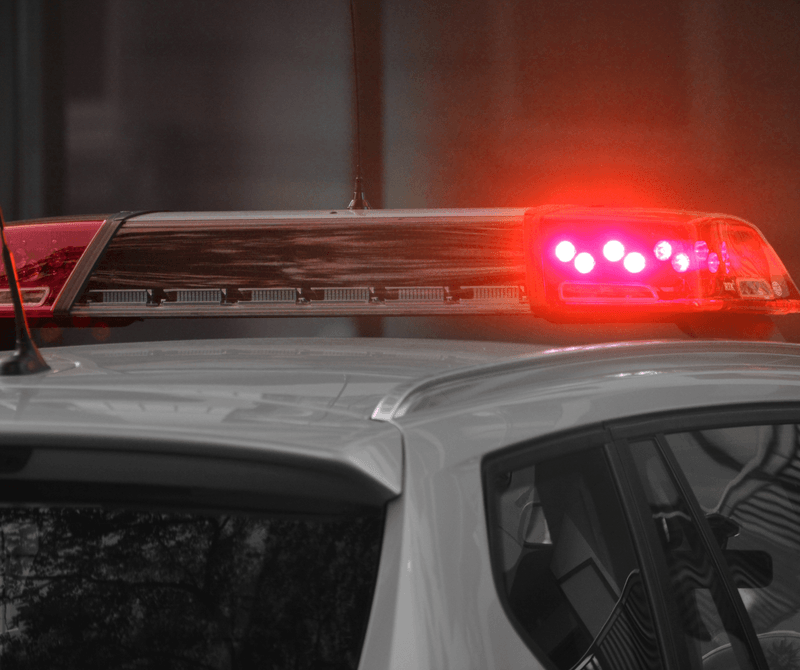 Proven Worldwide Over 45 Countries
Proudly serving law enforcement
TXAT, LLC is the exclusive master distributor of Aguila Ammunition in North America and nations around the world. We are a fully licensed provider of ammunition, firearms, and tactical gear to Government, Military, and Law Enforcement worldwide.
Learn More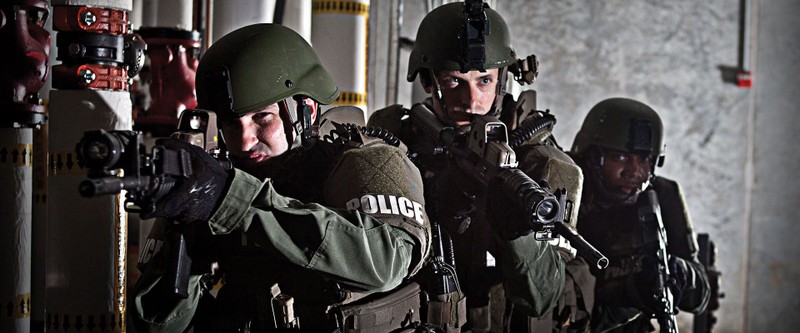 Over 60 Years Of Excellence
---
Since 1961, we've been dedicated to developing and manufacturing self-defense, recreational, hunting, law enforcement, and military ammunition. As one of the largest rimfire manufacturers in the world, we're proud to offer a wide array of ammo engineered for reliability and performance. And it all starts with a careful and extensive process of sourcing raw materials. Bottom line: Only choice materials enter our factory, so only choice products leave it. Guaranteed.
Our Story
Easy on shoulders. Hard on clays.
Behold The Minishell
Doubles the Capacity of Shotguns
Operates in Most Standard Pump Shotguns
Delivers Less Recoil
Great for Home Defense
Explore