Visit The Aguila Booth At The 2022 IWA OutdoorClassics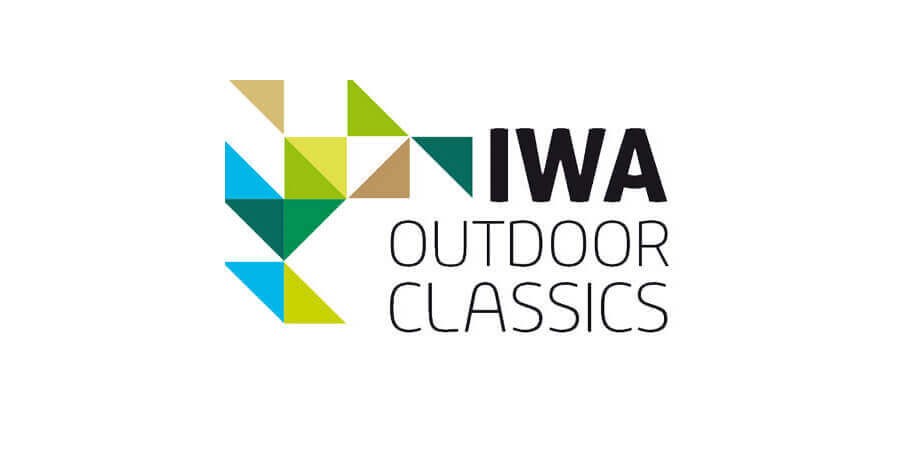 Join us at the 2022 IWA OutdoorClassics 27-39, March 2022 in Nürnberg, Germany.
The IWA OutdoorClassics is the leading international trade fair for hunting and shooting sports, outdoor equipment, and civilian and official security products. With more than 45,000 specialist international retailers and wholesalers, importers, and media representatives from over 120 countries, the exhibition is the ideal forum to showcase your product developments, solutions, and services.
Plan your trip and events at https://www.iwa.info/en