Aguila Ammunition
22 Short
PERFORMANCE AND AFFORDABILITY GO HAND IN HAND. Our short high velocity ammunition produces tight groups and has plenty of knockdown power for rodents, all while being our most affordable rimfire. It's recommended for use in bolt-action rifles.
Copper Plated Solid Point
29 Grain
# 1B220110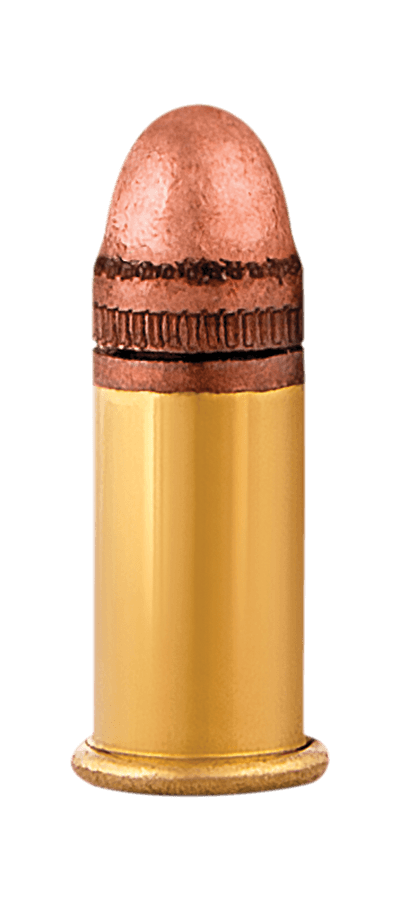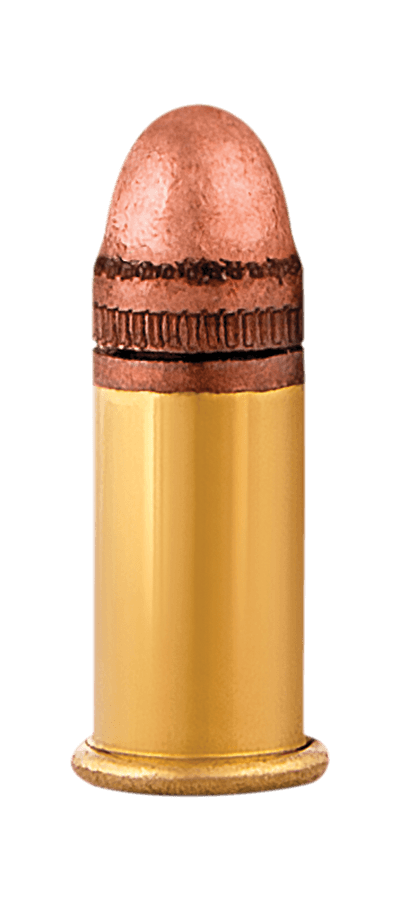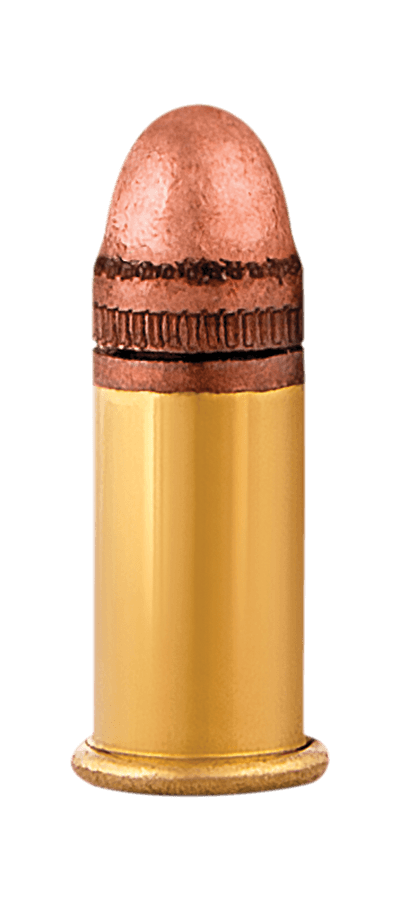 Bullet Type
Copper Plated Solid Point
Application
Target/Range
Small Game
Packaging
1000 Per case
50 Per Box
Distance
(YARDS)
Velocity
(FPS)
Energy
(FT/LB)
Muzzle
1095
77
100 Yards
961
59
Our rimfire ammunition is manufactured to ensure optimal reliability, accuracy, and performance. It features Aguila Prime technology, which is engineered and tested to olympic shooting standards.