Aguila Ammunition Will Attend NASGW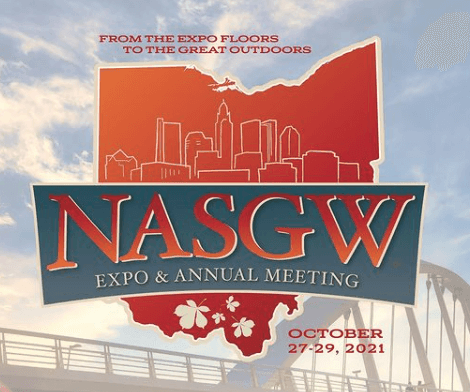 Aguila Ammunition will attend the 2021 NASGW Expo.
The NASGW Expo is the premier event in the shooting sports industry to connect with wholesalers.
This is a great opportunity for businesses to improve their distribution and increase sales. We look forward to seeing you there!
Stay up to date on all of the details at https://nasgwexpo.org/