FREQUENTLY ASKED QUESTIONS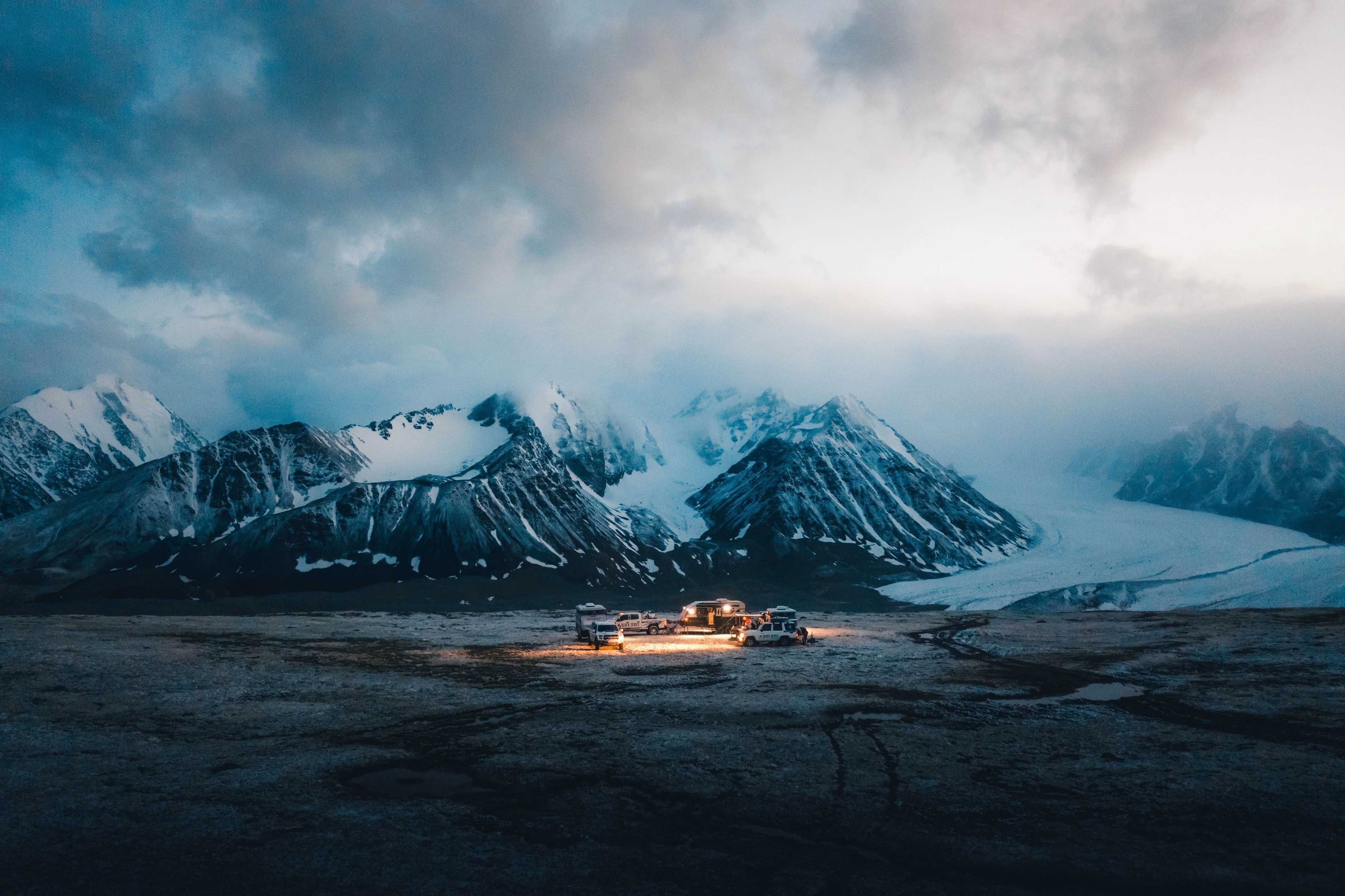 Yes, Aguila still manufactures this very popular 5mm ammunition. Our limited production run of the product started again in January 2019.
Aguila +P ammunition is manufactured to industry +P standards and is safe to use in any firearm that is regulated to +P pressures.
There are companies that are manufacturing adapters, but we do not manufacture one of our own. You can buy the OPSol adapter directly from OPSol – https://www.opsolmini-clip.com/. This adapter allows you to cycle the Minishell, and has been made specifically for Minishells/Mossberg shotguns.
Each firearm is unique and therefore we recommend you reach out to your gun manufacturer to see what ammunition is recommended for your specific firearm.
Presently we do not sell components.
Currently, we do not have recommendations on reloading and do not recommend reloading our ammunition.
Swag is not currently available for purchase. Our online store is coming soon!
You can download a .pdf version of our catalog here. We have a limited number of printed catalogs available. Please contact customer service at 888-452-4019 to request.
Please submit this Claim form. The form MUST contain the lot # to be considered. To expedite include supporting documentation such as Photos/Videos/Receipts. Please submit the claim form via email to [email protected] or send to Aguila Ammunition, Attention: Claims, 2014 Airport Rd, Conroe, TX 77301. Our team will review and may reach out to you for additional information.
Aguila Ammunition is manufactured in Cuernavaca, Morelos, Mexico, by Industrias Tecnos, S.A. de C.V. In 2011, Tecnos partnered with TXAT to begin a facility-wide MODOP, or Modernization and Optimization, project to truly redefine ammunition production and reliability. TXAT is located in Houston, Texas and has begun to manufacture products within the U.S.
Aguila Ammunition is closed for the following holidays:
New Year's Day (January 1st)
President's Day (3rd Monday in February)
Good Friday (Friday before Easter)
Memorial Day (Last Monday in May)
Independence Day (July 4th)
Labor Day (First Monday in September)
Columbus Day (Second Monday in October)
Veterans' Day (November 11th)
Thanksgiving Day (Fourth Thursday in November)
Day after Thanksgiving (Friday after Thanksgiving)
Christmas Eve (December 24th)
Christmas Day (December 25th)
New Year's Eve (December 31st)
Aguila Ammunition sells to dealers, distributors, big box stores, military, law enforcement and select ranges throughout the continental US and Canada. However, we do not sell our products directly to the consumer. If your local dealer or distributor is running low on Aguila inventory, please inform them that they need to reorder and we'll be sure to fulfill the request.
Yes. Aguila Ammunition is sold across North America, including Canada and Mexico. Aguila is also sold in numerous countries across the world.
REGULATORY & COMPLIANCE INFORMATION
---
The Sporting Arms and Ammunition Manufacturers' Institute (SAAMI) is an association of the nation's leading manufacturers of firearms, ammunition and components. SAAMI was founded in 1926 at the request of the federal government and tasked with:
Creating and publishing industry standards for safety, interchangeability, reliability and quality
Coordinating technical data
Promoting safe and responsible firearm use