About Aguila Ammunition
As one of the largest rimfire manufacturers in the world, Aguila® utilizes cutting-edge technology to produce quality rimfire, centerfire and shotshell ammunition.
We offer a complete range of products for self-defense, shooting sports, hunting, law enforcement and military markets.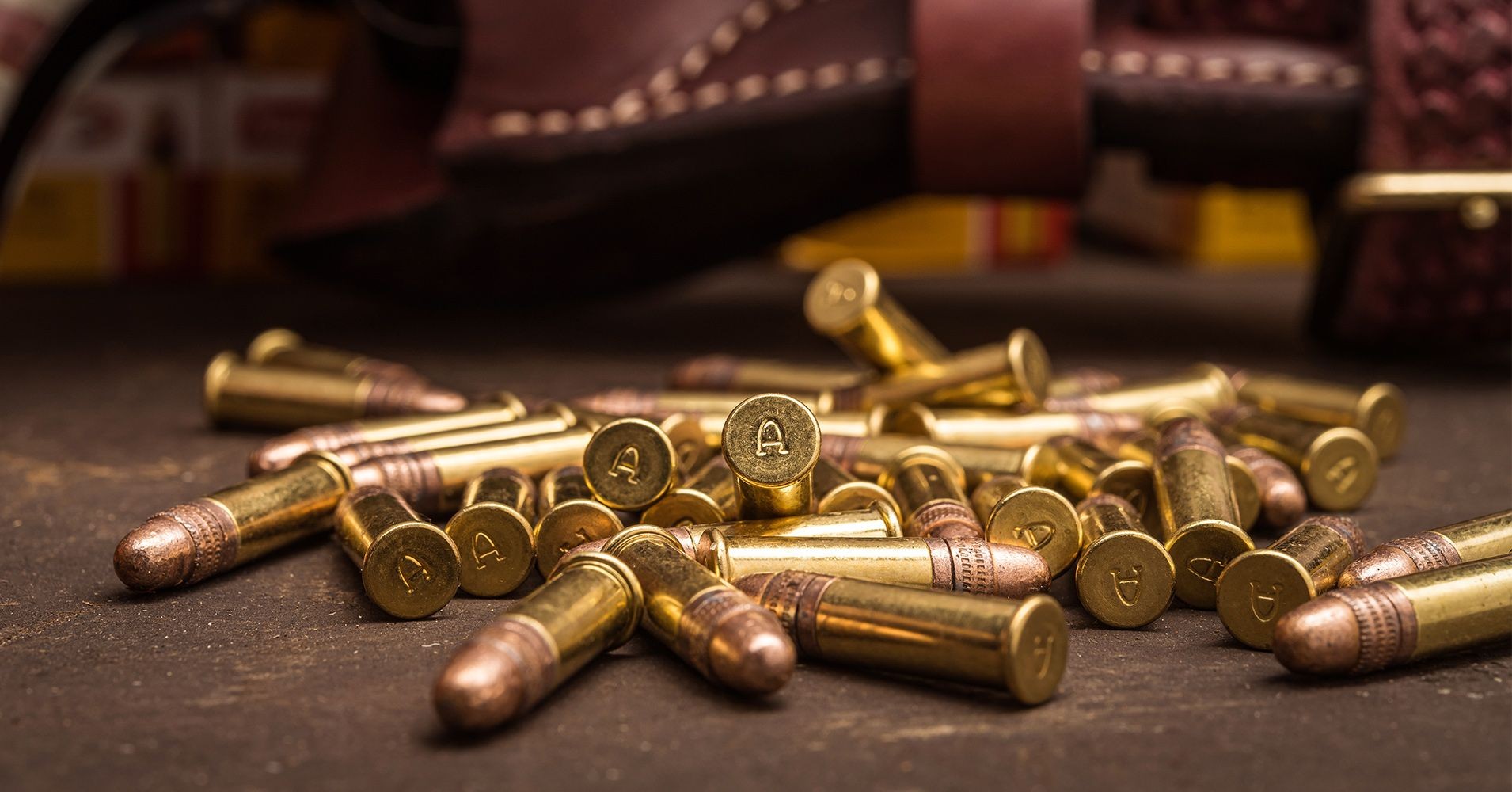 To deliver innovative performance with each and every shot. Engineered using state-of-the-art technology and high-quality components, our ammunition is guaranteed to give shooters that competitive edge.
Proven around the world
Aguila®, founded in 1961, is manufactured in Cuernavaca, Morelos, Mexico by Industrias Tecnos, S.A. de C.V. Now with facilities in both Mexico and Texas, Aguila is one of the largest manufacturers of rimfire, centerfire and shotshell in the world.
Our Story




Reliable and dependable, shot after shot
Aguila® produces full lines of rimfire, centerfire and shotshell for every shooting need.
Our Products

Aguila® is the originator of the Minishell.®
Aguila® is one of the few manufacturers to use a 72-meter shot tower - a method some top shotgunners believe is the only avenue to "truly round" pellets.
We source our own premium raw materials for manufacturing and produce all components in-house, with the exception of the powder.
Awards
In less than a decade in the U.S. Market, the Aguila® brand has acquired notable awards and recognitions for outstanding brand presence and commitment to innovation.
NASGW
2016 | 2017 | 2018 | 2020
Importer
of the year
Amchar
2015 | 2016
Manufacturer
of the year
bronze telly
2017
guns are hungry
tv sport